With over 5,000+ Oklahoma women seeking abortions each year, your help is vital to saving lives. Be a part of the fight for life. Make an impact for Christ in our community. Take a stand against abortion and help women in need. We need passionate people to spread awareness about abortion in Oklahoma.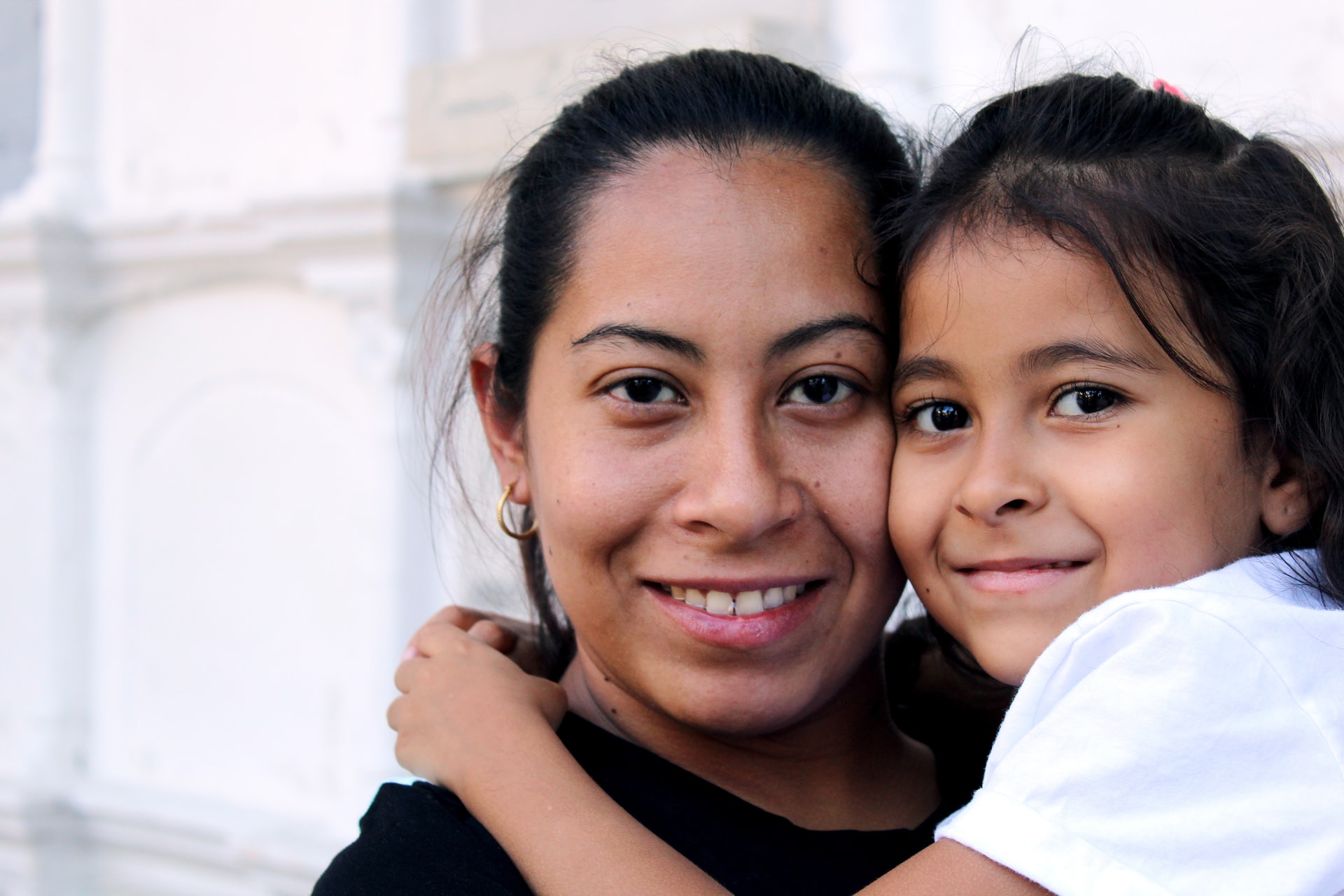 Become A Ministry Partner
Use your talents to save unborn babies and minister to women in Central Oklahoma. Volunteers are critical to the Crossroads ministry. There are so many areas where you can lend your unique gifts. For just a few hours each month, you can be on the front lines of saving lives in Oklahoma. Get involved. There's a place for you here.
If you're in the business of making a difference, Crossroads needs you! When your business or employer partners with Crossroads, we're able to dedicate more funding directly to reaching women and saving unborn babies. Explore how your business can get involved from sponsoring an event or community service project to donating in-kind services or matching gifts! 
Partner with Crossroads in local missions to make a powerful impact for Christ in our community. From funding to fundraising, there are a variety of ways for your church to get involved. Learn how your ministry can unite with Crossroads to shine the light of Christ on the unborn and their mothers in our community.
Use your talents and knowledge in the medical field to help save lives at Crossroads Clinic. For just a few hours per week, you can join the medical team at the clinic to assist with pregnancy testing, STD testing and ultrasounds. Find your place at Crossroads Clinic in saving lives and ministering to women in need.