Real People. Real Stories.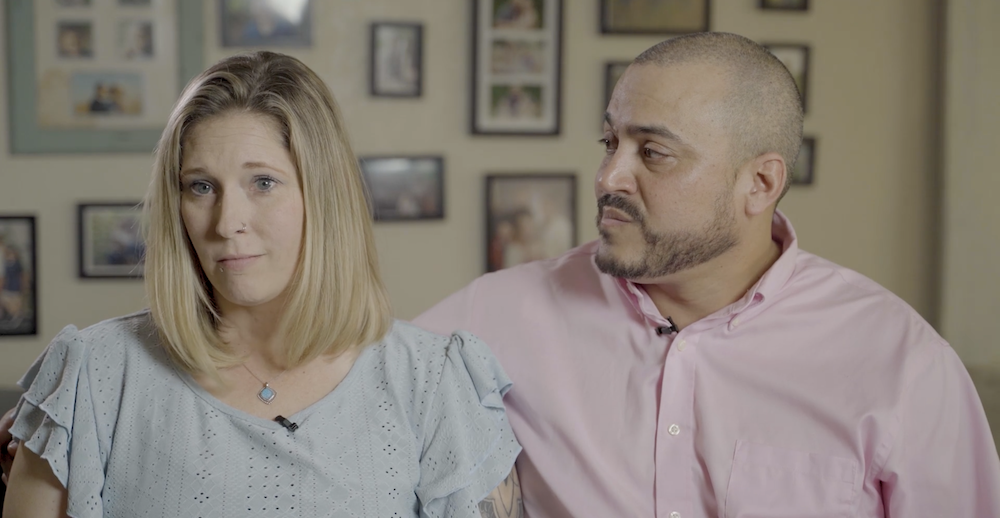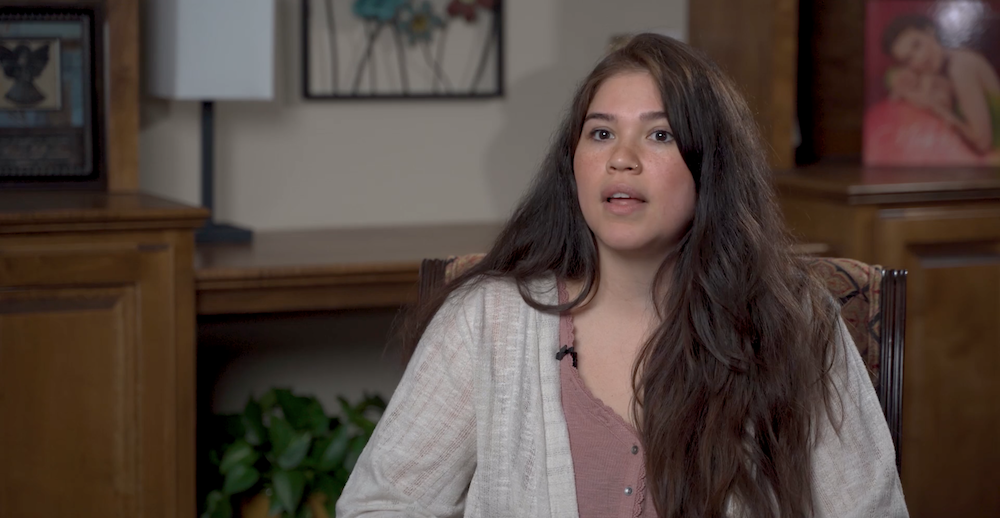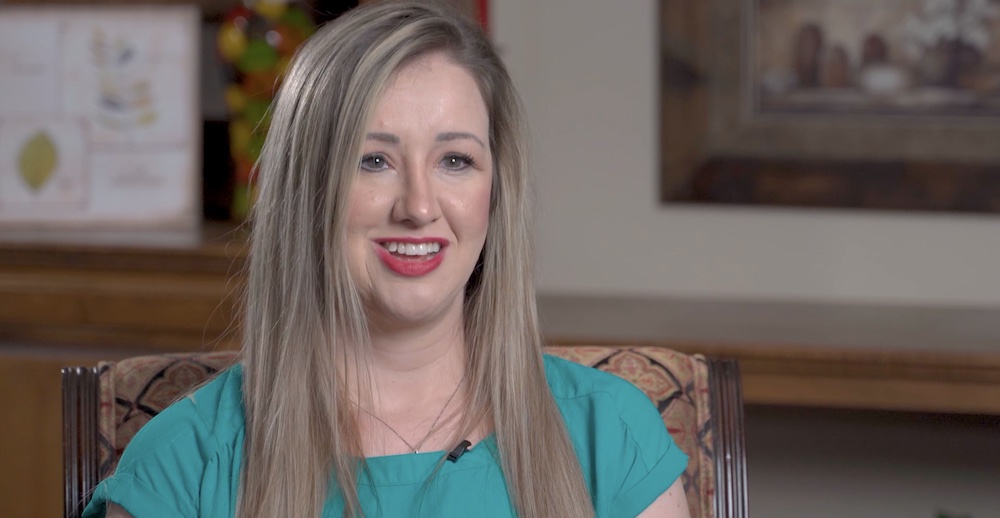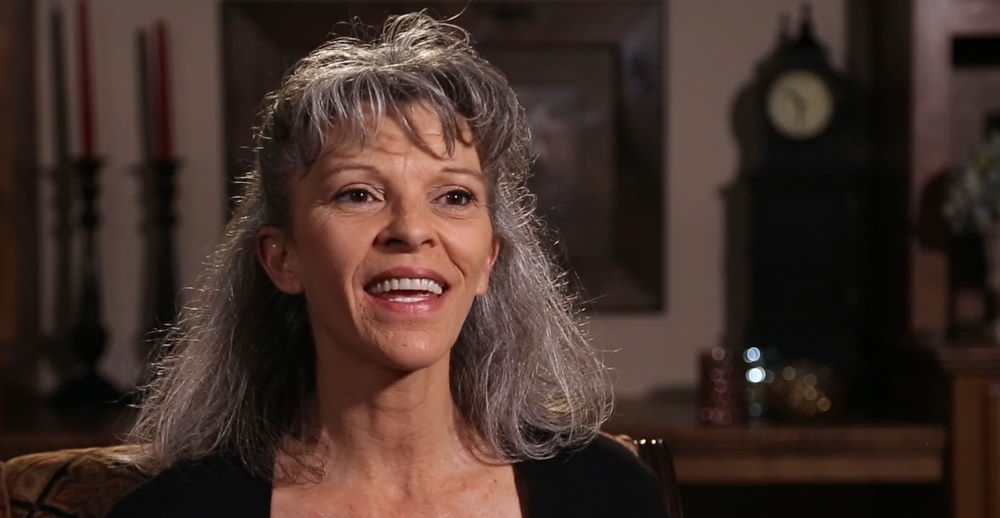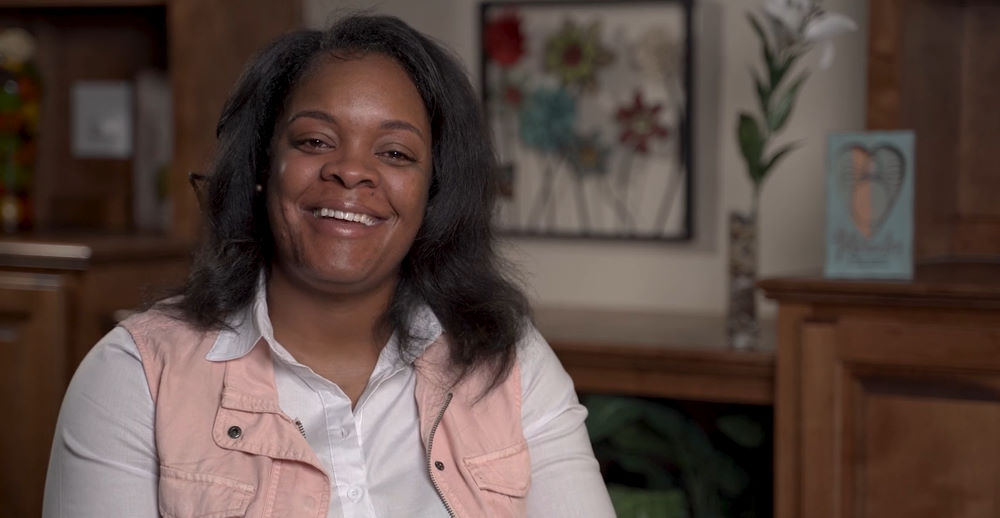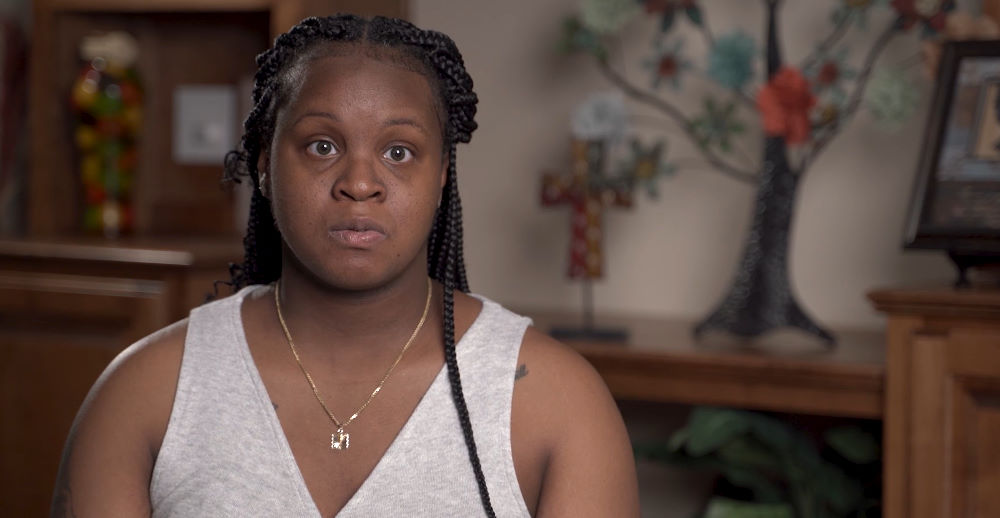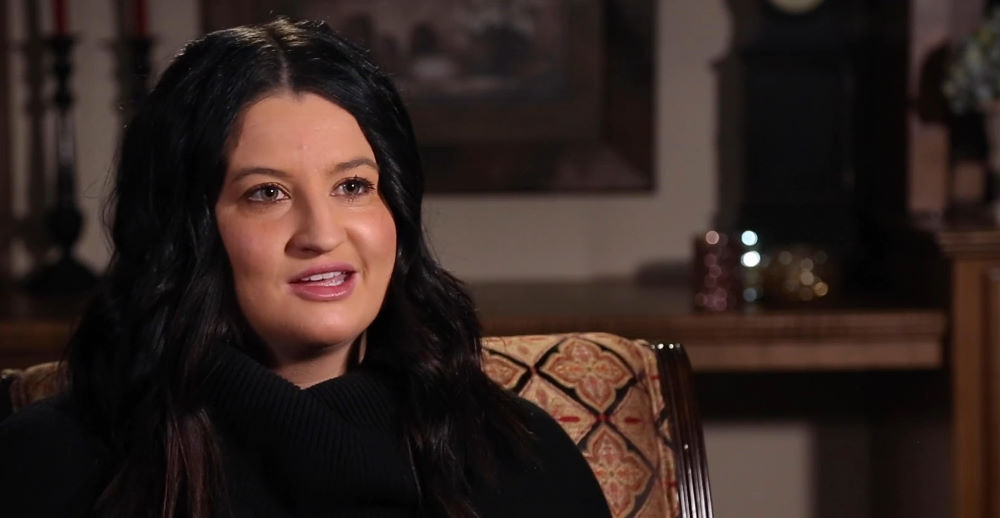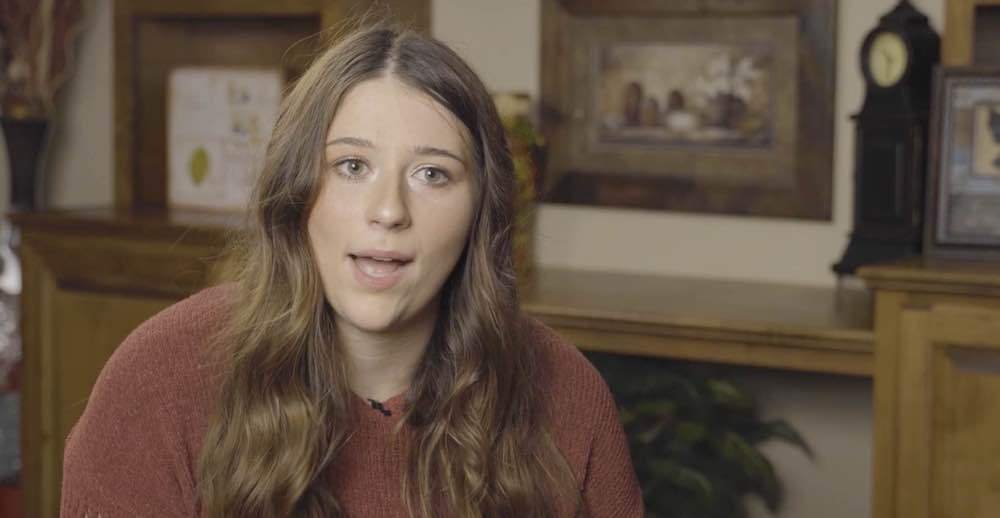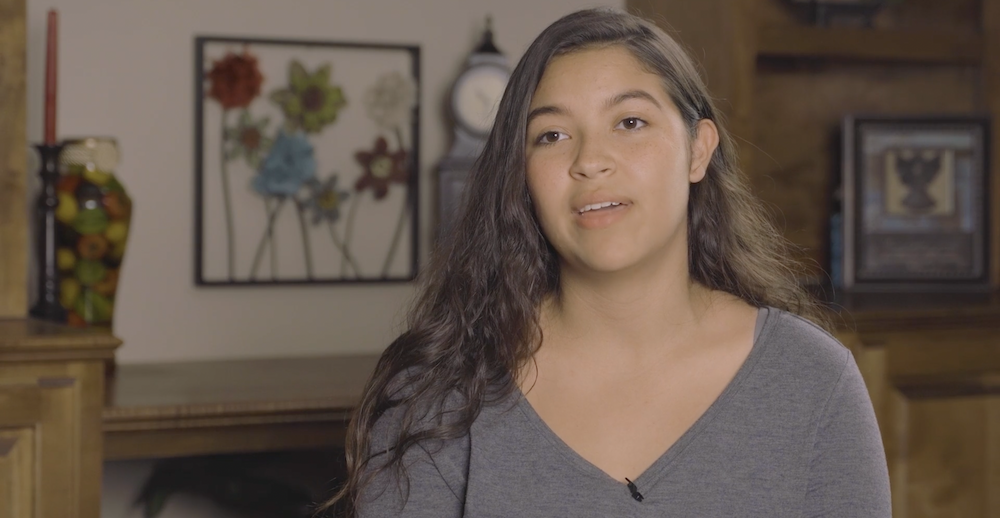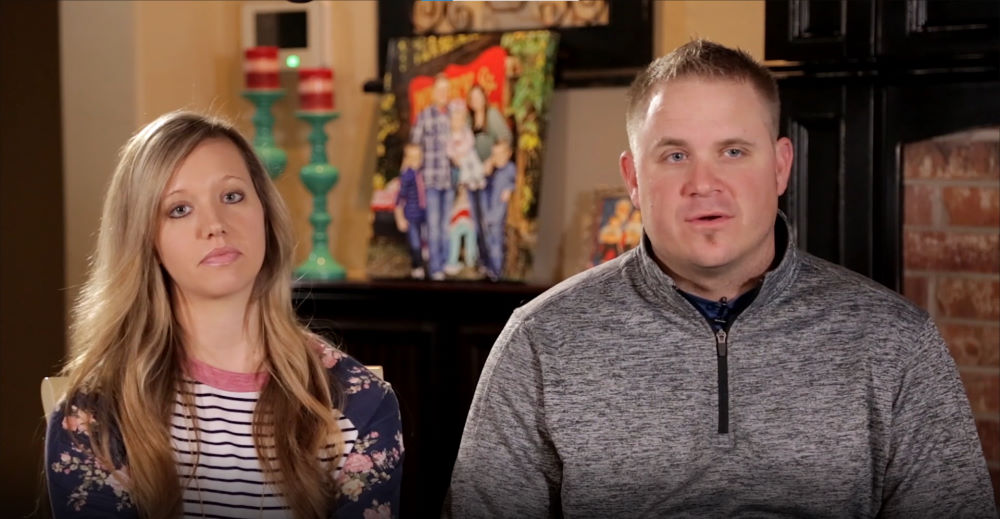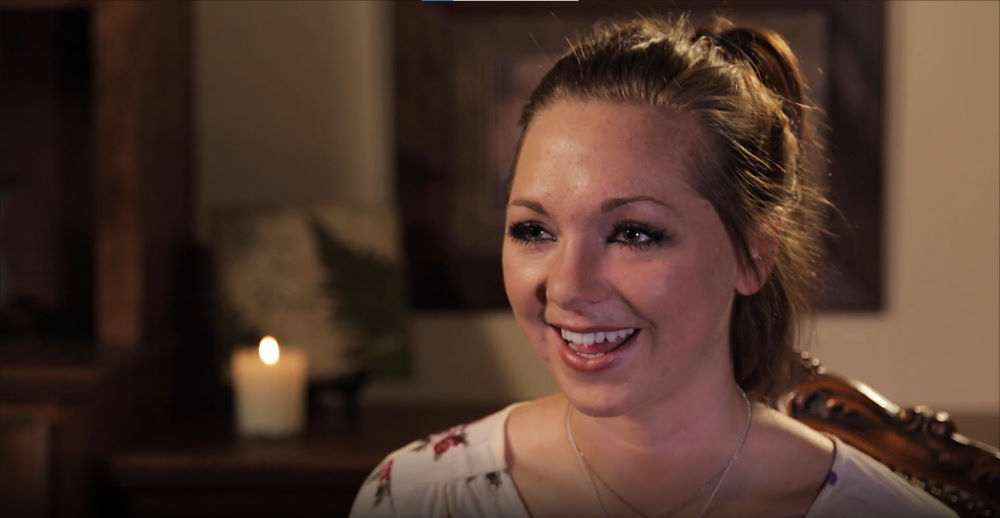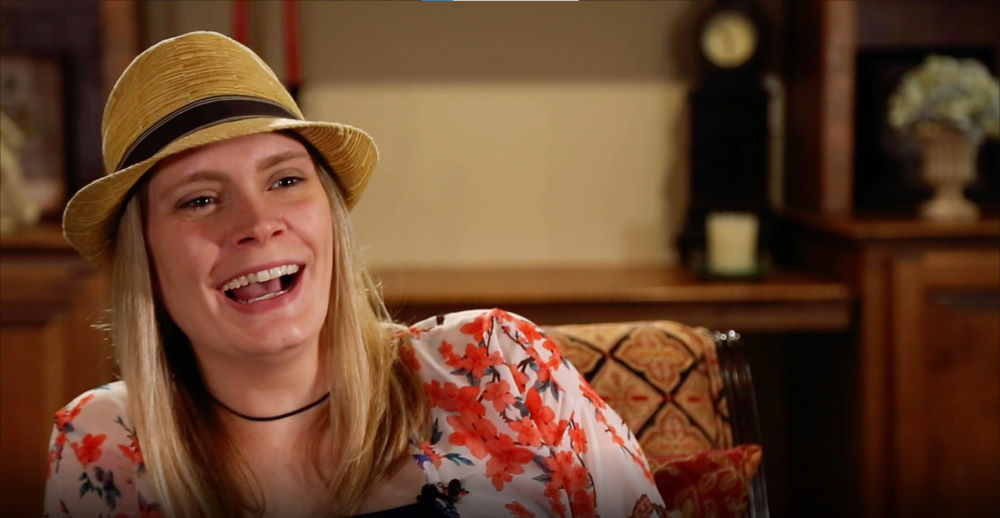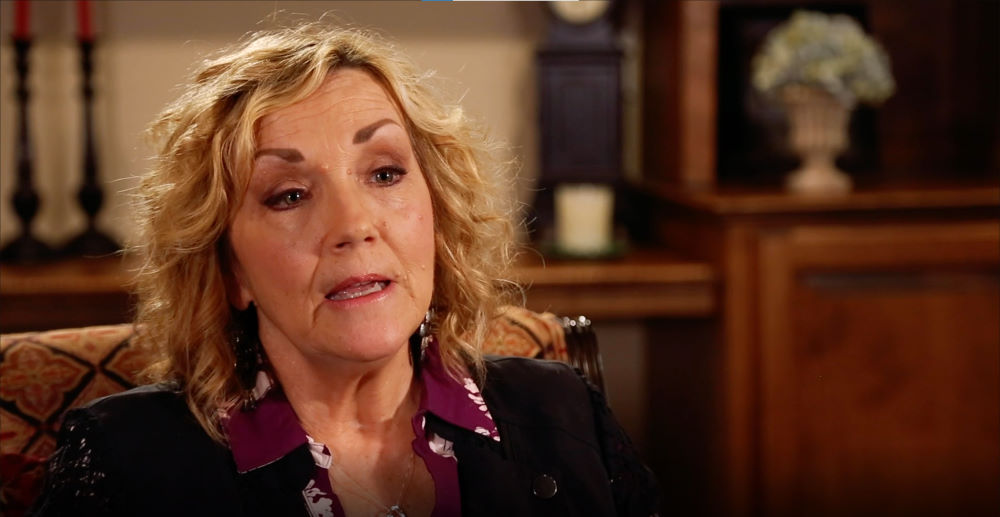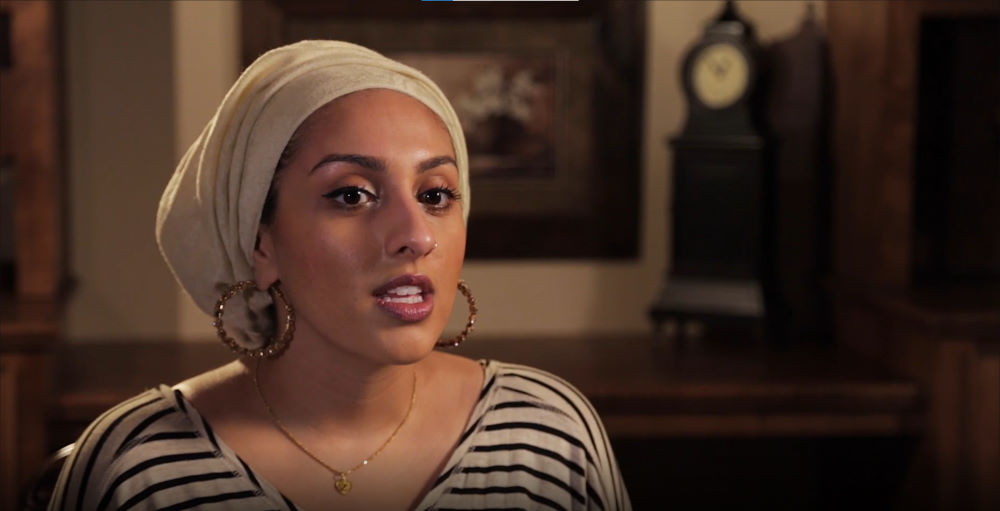 Your Donations Make a Difference
My son is definitely meant to be here! He is a blessing from God who keeps a smile on my face every day. I can't stay mad around my son because there is nothing unhappy or negative about him or his presence. I would not take back my decision to keep him, because honestly, without him I would NOT be doing as well as I am. He is a constant reminder to keep me going.
I could see myself making good memories, too.
"They have helped me tremendously and have been more than accommodating . . . more than I could have ever asked for. I'm so incredibly thankful I came across this clinic and believe they saved my precious baby's life."